EDHR Job Search


Simplifying Hiring

Your one-stop shop for discovering the ideal Education-based position or candidate who satisfies your unique demands.

Find jobs, post openings, edit resumes, and locate exceptional prospects all on one convenient platform.
Browser Jobs Categories
Whether you are a math prodigy or a grammatical whiz, our platform will assist you in locating the ideal position in the field of education. Let us make education enjoyable one job category at a time !
New & Random Jobs
Our job posting tool will help you conjure up the ideal individual to fill your educational vacancy, whether you require a Math Magician or an expert in educational technology.
How It Work for Candidates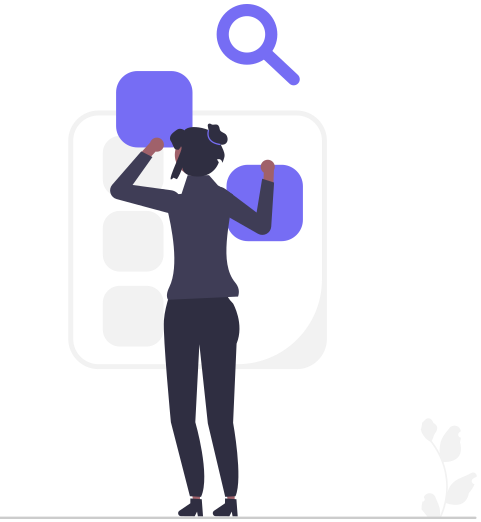 How It Work for Employers