About Us
Why
35,000+

People Trust On EDHR Job Search?

Welcome to EDHR, your one-stop destination for education-based recruitment. We specialize in connecting qualified candidates with the perfect job opportunities in various education-based organisation companies. We understand the unique requirements of the education sector and strive to find the best fit for both candidates and organisations.

At EDHR, we recognise that education plays a vital role in shaping our society and future generations. That's why we are committed to supporting educational institutions and companies in finding the right talent to drive innovation, inspire learning, and create impactful educational experiences.

Our platform utilises advanced matching algorithms and comprehensive databases to identify suitable job opportunities tailored to your skills, qualifications, and preferences. We collaborate with a wide network of educational institutions and Education-based organisations to bring you a diverse range of positions, including teaching roles, administrative positions, curriculum development, instructional design, and more.

We believe that a fulfilling career in education goes beyond just a job. It is about making a positive difference in the lives of students, fostering their growth, and contributing to the advancement of education as a whole. We aim to facilitate this journey by connecting passionate individuals with institutions that share their vision and values.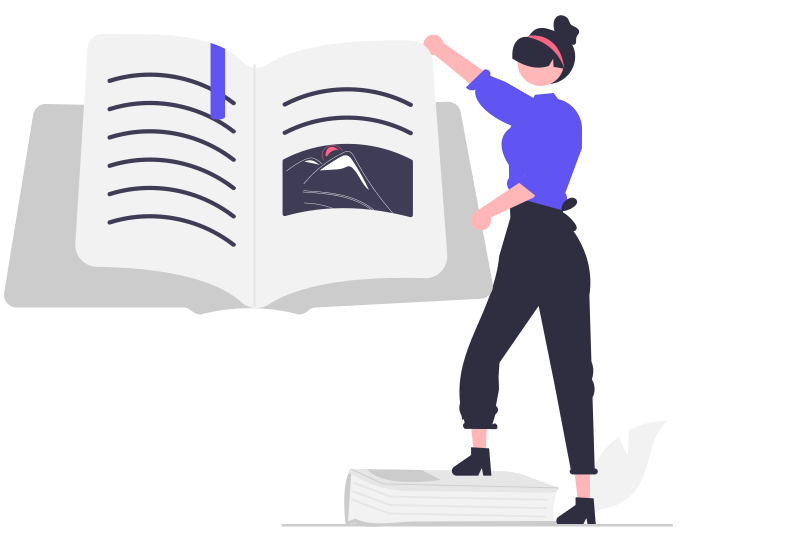 Join our community of dedicated education professionals today and unlock a world of exciting career opportunities!
Key Features
Start searching/Posting jobs with EDHR Job Search that can provide everything you need.